Prepare for an unforgettable experience on your next DC Party Bus Rental!
Washington D.C. features some of the very best hot spots and night life in the world! Renting a world class luxury vehicle is one of the coolest ways to transport yourself and a group of friends to and from those party meccas.
Not only parties... we offer transprtation for any special event!
Of course, partying isn't the only reason to rent from us — our Limousines & Charter Buses are also just perfect for other types of travel! If you're curious to know... From business to pleasure, you'll see our vehicles at some of the finest events and notable spots in the area. Though not limited to these examples, some of our more commonly contracted travel plans include corporate events, traveling to meetings, conventions, and other business-related outings. There's also sightseeing, as there is no better way to see the sights of Washington, D.C. than from a spacious and ultra comfortable limousine bus! You'll also find that every single one of our first class vehicles is a great choice for your more personal and intimate events. Everything from proms to weddings and all that lies in between! There simply isn't an event in town (or out of town) that we won't add a higher level of class and enjoyment to.
Get ready for a great time on your special day in our limo buses!
If you're visiting our awesome city for the first time, or if you have been living here your entire life... We would absolutely love to take you out on the town, or gladly take you to your business destinations in the city.
Get a designated driver with exceptional customer service!
If you would like to enjoy all of the wonderful historic sights in Washington, know that you really haven't been on a sightseeing tour until you have done so in one of our opulent four-wheeled treasures! In renting from us, you'll have the utmost peace of mind in knowing that our vehicles are the best maintained in this area. That peace of mind extends even further when you realize that we hire only the very best professional chauffeurs that we can find. In doing business with us, you are truly treated to an impeccable experience on the road, and in every interaction leading up to your big day. You simply won't find a greater group travel option than our company, and we'd stake our business on that claim! It's so easy to find out for yourself. Simply give us a call!
The Best Service with an affordable price!
All you've got to do to book your trip is to get on the phone with us or shoot us an email. It just takes a few pieces of info — the dates you'll require our service, the areas you'll be traveling to, and the number of guests you expect — plus a quick credit card deposit. And then your bus will be locked down for that date, with no question about the fact that you will receive the highest quality service and the best day on the road you've ever had. When you're ready to get the ball rolling, just give us a call right now, today!
Call Now For Your Free Quote!

Call Now!
We offer incredible features
While all of the vehicles that comprise our fleet may have different appearances and nuances between them. We have very precise specifications in place to ensure that each and every different bus and limo has all the features you expect and deserve for your experience with us. So, no matter the size of your group or your taste in style... You can rest assured that no matter which vehicle you choose for your big day, you will have every thing you need and want within arms reach for you and your group to enjoy!
Our buses feature at least one highest quality flat screen TV with DVD players and even HD antennas in some buses for live television when parked!
Only the highest quality surround sound system is installed in our buses with booming subwoofers and hookups for MP3 players, plus traditional CD-playing capabilities.
Some buses feature stripper poles and color-changing fiber optic laser lights!
We feature built-in cup holders to prevent spills, and a wood dance floor that easily double as dance floors!
All buses feature acrylic or granite-topped bars that you can stock with your favorite beers, wines, and spirits, as well as sports drinks, iced coffee, or anything else your heart desires. We provide the ice and cups!
All buses feature premium leather wraparound seating for comfy conversation no matter where you sit within the vehicle.
Washington DC Limo Amenities
Your event, your way!
As we mentioned earlier on this page, there really isn't a single event that we can't handle! You'll find that your event needs are handled in all cases with the best possible experience for you and your entire party, as well as the highest class of luxury you've ever imagined.
We offer transportationf or any DC area party!
So, whether you're hiring our DC Party Bus Service for bachelor parties, a birthday party, or any of your special occasions, we have the bus rental you need. We'll get your party rolling, and you'll have more than enough room and wont' have to deal with any cramped space in our great vehicle.
We also offer DC Limo Service (and more)!
Should you be looking for something other than one of our party buses... we also offer limousines, limo buses, and can even accommodate even charter bus rental.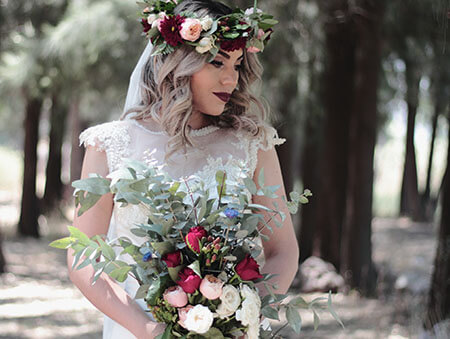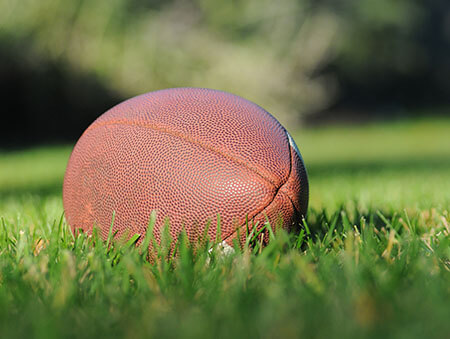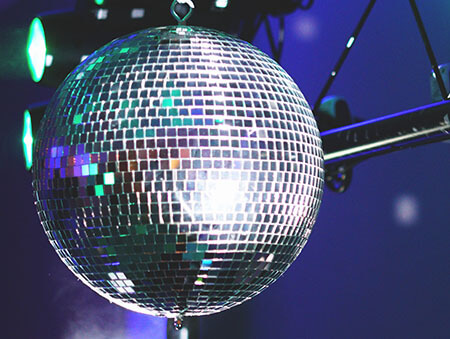 When you need luxury transportation service but we are just outside of your service area we have many business associates that can provide service for you whatever your needs may be. If you need limo service in Sacramento we recommend Sacramento Limo. In Michigan we recommend Party Bus Ann Arbor or Detroit Limo. If you go down south the best company in Atlanta is Party Bus Atlanta.