Affordable Limousines In DC
---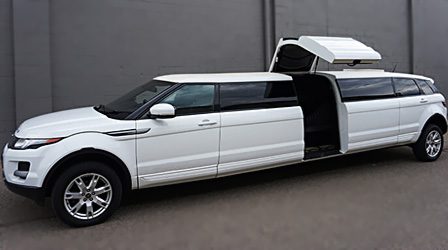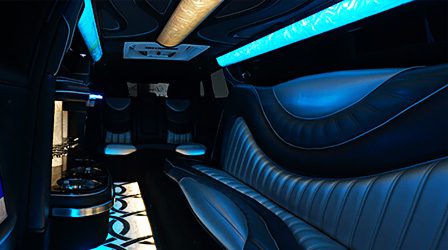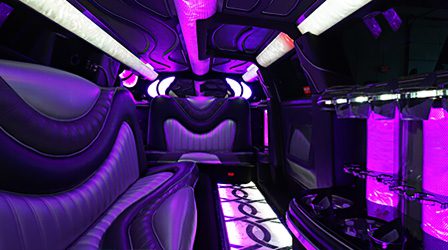 ---
We are the best limo service that you can find in the DC area!
Could you imagine yourself arriving at your special celebration on a deluxe limousine? As a premier transportation company in Washington, DC, we can provide an elegant limo service for you. We have a large fleet of limos and party buses from which you can choose, ready to take you on a fantastic journey. Our priority is to make you have a great time because we know the importance that everything goes as planned on your big day. We are professionals when it comes to providing the finest limo service in Washington. We will align with your schedule so that you arrive on time at your special event. Our limousine service will accommodate any occasion, such as a birthday party, a prom night, a homecoming party, a sporting event, corporate travel, or an airport transfer. Particularly, we specialize in wedding transportation, be it for the ceremony or the reception. If you want to, we can customize the limo rental or the party bus you chose so that it is decorated according to the party's theme. Be free to ask us about your ideas, and we will do everything in our power to make them happen. On top of this, you will be treated as the VIP that you are by our fully licensed, courteous drivers. They will carry you in such a smooth way, so you have the opportunity to relish the journey relaxing and doing whatever you want. We also have luxury sedans, sprinter vans, and car service options if you want something more private but with the same outstanding treatment. Call us now for a free quote on a limousine service in Washington, DC. A well-trained customer service team will guide you in choosing the vehicle that better fits your transportation needs.
---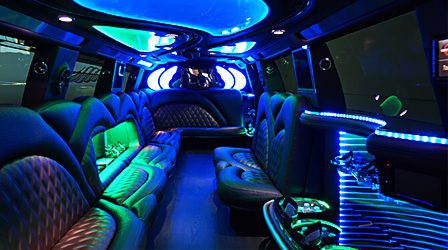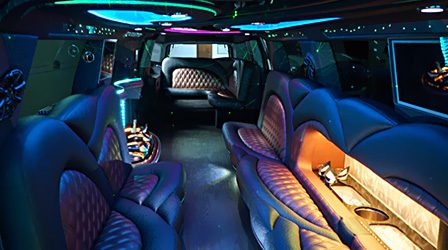 The Finest Limos, Party Buses and Car Services in Washington are waiting for you
---
Washington, DC, is a city that hosts many places to have an unforgettable time with the ones you love. The best way to go and know the top spots to party in Washington, DC, is to have a limo rental. The reason for this is that you will be guided by a courteous driver who knows the best places to have fun. And also, you will be able to save some time as they know all the routes that can take you quickly to your destination. If you are visiting Washington, DC, you can have a limousine to pick you up as a fancy airport transfer service to start your journey stylishly. We will make it possible for you to have a fantastic night out with your friends or partner. The fun doesn't have to stop when the main event ends, as you can carry the party. With our limo service, it will be easy to go around the city and have one of the Washington DC tours our company provides. Where you will find the most vibrant nightlife in the town is U Street. There are many bars, rooftop lounges, and excellent restaurants, so you can go to several places and do bar hopping without any limitations. Or you may want something calmer, and for that kind of plan, you could go to the countryside on one of the many Virginia wine tours. The coverage of our luxury transportation services expands throughout the whole of northern Virginia. Let us know where you want to go, and we will take you there./p>
---
We have been many years in the transportation business in the DC area. This guarantees that with our limo service or car service, all your transportation needs will be met. From the moment you hop on the limo rental you chose, you will have such a fantastic experience. The only thing you will have in mind is to live to the fullest of your celebration. With our DC limo service, you can leave all the transportation logistics in our hands. Our only goal is that you have a meaningful experience without anything to worry about. You can rent a DC limo for all kinds of special events. And be sure that our elegant transportation service is so professional that you will arrive on time at your destination. Our limousine service is ideal for airport transfers as we know the importance of punctuality, so you don't miss your flight. Or maybe you want special treatment on the unique day of your wedding. With our personalized wedding limo, you will shine on your arrival at the ceremony. Our limo services will make out of your occasion something out of this world.
Give us a call for a free quote of the finest limo services in Washington, DC, and know our affordable rates!